By continuing your navigation, you accept the use of cookies to offer you services and offers tailored to your interests and statistics. To know more, Click here.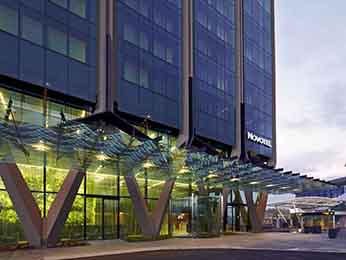 Community
NOVOTEL.
Hotels
Sydney & Harvey
Breakfast at this place
Hello, I hope your doing well. What is the breakfast like ? Is it a continental of hot buffet? Thanks a lot
chri11454554
The at
greg11512536
The at
It's the real deal Most everything breakfast is served.
chri24512563
The at
Both are available. The breakfast is excellent with lots of tasty choices. Enjoy!
dath31546362
The at
From memory you have both options
rhon65543152
The at
You can have either cooked or continental.
judi62142134
The at
Sorry I have no idea since we had a really early flight and left before breakfast was served.
herb14163251
The at
sorry didn't have breakfast cheers
dwha25535434
The at
We had an early flight and did not eat at the hotel
ALSO FIND ACCORHOTELS.COM ON
*Prices start from. Offer subject to the hotels conditions and availability, and the availability of the offer in the chosen hotel. See the sales conditions for the rate. Depending on the country, these prices may not include taxes, may include VAT only or may include all taxes (VAT and city tax). When prices do not include all taxes, the relevant taxes (VAT and/or city tax) will be stated in the following stages of the reservation process. The price is only guaranteed at the time of reservation.
(**) 24/7 days. Calls to this number will cost 13 pence per minute plus your providers access charge (only for AccorHotels hotels).