By continuing your navigation, you accept the use of cookies to offer you services and offers tailored to your interests and statistics. To know more, Click here.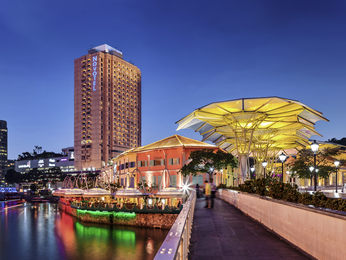 Community
NOVOTEL.
Hotels
mari6313990
air conditionning
Hello. Are rooms air-conditioned? Thank you very much!
henr33264523
The at
jayn56142325
The at
Hi The rooms are fully air conditioned and you can adjust the temperature to suit your personal preference. The rooms were very comfortable and the location of the Novatel very central.
kfn554515112
The at
penn53425433
The at
Yes, we had a large room, all air con.
soke35413313
The at
Yes the rooms are well air confirmed which is a must in Singapore
gaut14455326
The at
denn33231216
The at
Yes they are. A good hotel with a great location.
mkbn62565521
The at
Excellent air conditioning
dere21425645
The at
Yes hotel is fully air conditioned
anan62251426
The at
Of course they are all air conditioned...
ALSO FIND ACCORHOTELS.COM ON
*Prices start from. Offer subject to the hotels conditions and availability, and the availability of the offer in the chosen hotel. See the sales conditions for the rate. Depending on the country, these prices may not include taxes, may include VAT only or may include all taxes (VAT and city tax). When prices do not include all taxes, the relevant taxes (VAT and/or city tax) will be stated in the following stages of the reservation process. The price is only guaranteed at the time of reservation.
(**) 24/7 days. Calls to this number will cost 13 pence per minute plus your providers access charge (only for AccorHotels hotels).