By continuing your navigation, you accept the use of cookies to offer you services and offers tailored to your interests and statistics. To know more, Click here.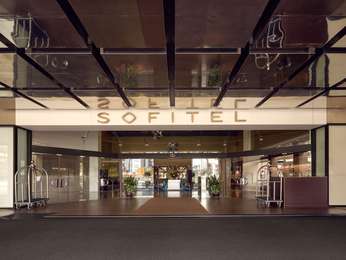 Community
SOFITEL.
Hotels
ksmale83029483
parc for jogging
Good afternoon, I follow a strict sport program (one hour of running per day), and I have a professional travel to do. Does the hotel is near a parc where I can run ? Thanks you
brob65155223
The at
lesl66344612
The at
along the board walk many people you see running there
col_32655431
The at
I would suggest the botanical gardens too
gary53316623
The at
The Botanic Gardens are about 800 metres away but there is no other large park nearby that I know. The boardwalk along the Brisbane River is about 700 metres away and would be a great place to run.
ALSO FIND ACCORHOTELS.COM ON
*Prices start from. Offer subject to the hotels conditions and availability, and the availability of the offer in the chosen hotel. See the sales conditions for the rate. Depending on the country, these prices may not include taxes, may include VAT only or may include all taxes (VAT and city tax). When prices do not include all taxes, the relevant taxes (VAT and/or city tax) will be stated in the following stages of the reservation process. The price is only guaranteed at the time of reservation.
(**) 24/7 days. Calls to this number will cost 13 pence per minute plus your providers access charge (only for AccorHotels hotels).