By continuing your navigation, you accept the use of cookies to offer you services and offers tailored to your interests and statistics. To know more, Click here.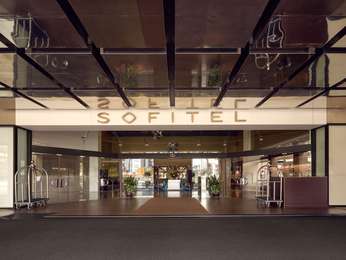 Community
SOFITEL.
Hotels
Dadao93949
Spa
Hey, what is offered in the Spa? Which is the products' brand? Any advice about a massage or treatment to try? Thanks
a.ba44212166
The at
alfi65411156
The at
Hi, I'm sorry I havent used the spa at this hotel, the main feature for us is the Club Sofitel and the seafood buffet. It is an excellent hotel in a great location.
ALSO FIND ACCORHOTELS.COM ON
*Prices start from. Offer subject to the hotels conditions and availability, and the availability of the offer in the chosen hotel. See the sales conditions for the rate. Depending on the country, these prices may not include taxes, may include VAT only or may include all taxes (VAT and city tax). When prices do not include all taxes, the relevant taxes (VAT and/or city tax) will be stated in the following stages of the reservation process. The price is only guaranteed at the time of reservation.
(**) 24/7 days. Calls to this number will cost 13 pence per minute plus your providers access charge (only for AccorHotels hotels).