By continuing your navigation, you accept the use of cookies to offer you services and offers tailored to your interests and statistics. To know more, Click here.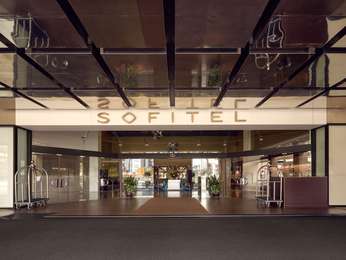 Community
SOFITEL.
Hotels
Mqnas162038493
where to eat ?
Do you know a good restaurant near the hotel ? Thanks you very much
bc7613111254
The at
jenn26643442
The at
There is a place called survey and co which is lovely. Otherwise fortitude valley is very nice for restaurants in Brisbane but it is a taxi ride away! Hope that helps!
emma65435154
The at
Seasons is our favourite restaurant. Across the road on the beach.
col_32655431
The at
The restaurant at the Hotel is very good :)
romi66123651
The at
HiYes if you just head down then escalatorthrough the train station and further down you shall find lots of great eating spots including a few nice food courts.
pinn34464342
The at
There are more than few around. Some good chains such as Grilled for example
ALSO FIND ACCORHOTELS.COM ON
*Prices start from. Offer subject to the hotels conditions and availability, and the availability of the offer in the chosen hotel. See the sales conditions for the rate. Depending on the country, these prices may not include taxes, may include VAT only or may include all taxes (VAT and city tax). When prices do not include all taxes, the relevant taxes (VAT and/or city tax) will be stated in the following stages of the reservation process. The price is only guaranteed at the time of reservation.
(**) 24/7 days. Calls to this number will cost 13 pence per minute plus your providers access charge (only for AccorHotels hotels).