By continuing your navigation, you accept the use of cookies to offer you services and offers tailored to your interests and statistics. To know more, Click here.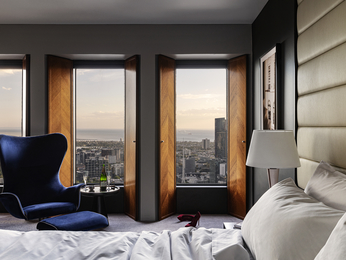 Community
SOFITEL.
Hotels
ksndm71536253
best restaurant
Hello, I see that the hotel has two restaurants. Wich is the best ? Thanks you very much
mari23531126
The at
nici33566143
The at
If you love steak def go to No.35! All very good food ... If you have club lounge access, I would recommend it.
rowl16213455
The at
I have to agree No.35 is the best restaurant with beautiful views of the city.
rhet64446154
The at
No 35 is excellent. As mentioned by Beau there are many great restaurants within walking distance of the hotel. The concierge will help.
beau54565316
The at
Never try that both restaurants, i prefer eat in outside, there is a lot good restaurants in lygon street and Bourke street
ALSO FIND ACCORHOTELS.COM ON
*Prices start from. Offer subject to the hotels conditions and availability, and the availability of the offer in the chosen hotel. See the sales conditions for the rate. Depending on the country, these prices may not include taxes, may include VAT only or may include all taxes (VAT and city tax). When prices do not include all taxes, the relevant taxes (VAT and/or city tax) will be stated in the following stages of the reservation process. The price is only guaranteed at the time of reservation.
(**) 24/7 days. Calls to this number will cost 13 pence per minute plus your providers access charge (only for AccorHotels hotels).