By continuing your navigation, you accept the use of cookies to offer you services and offers tailored to your interests and statistics. To know more, Click here.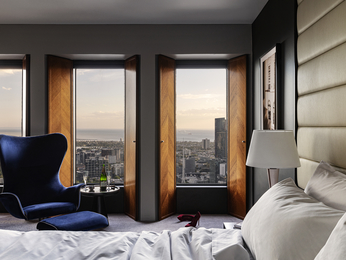 Community
SOFITEL.
Hotels
Toto3900
Electric car
hey, i am travelling with my electric car, so i need to charge it really often , is the service for free ?if not what are the price for a full charge ? which power do the charging provide ? 3KWH ? 21kwh , is it a ultra rapid charging ? thanks for your help
ross22331454
The at
cssh15515212
The at
I don't know sorry. Sounds like a question for the hotel.
rcdu54432146
The at
The hotel offers valet parking. I don't know if it accommodates electric car. Best to ring hotel & ask.
ALSO FIND ACCORHOTELS.COM ON
*Prices start from. Offer subject to the hotels conditions and availability, and the availability of the offer in the chosen hotel. See the sales conditions for the rate. Depending on the country, these prices may not include taxes, may include VAT only or may include all taxes (VAT and city tax). When prices do not include all taxes, the relevant taxes (VAT and/or city tax) will be stated in the following stages of the reservation process. The price is only guaranteed at the time of reservation.
(**) 24/7 days. Calls to this number will cost 13 pence per minute plus your providers access charge (only for AccorHotels hotels).