By continuing your navigation, you accept the use of cookies to offer you services and offers tailored to your interests and statistics. To know more, Click here.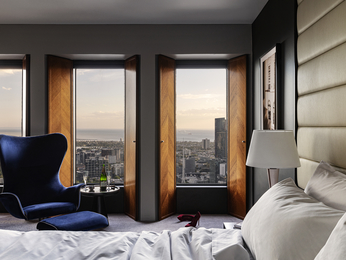 Community
SOFITEL.
Hotels
naqje172839489
Fusion restaurant
Hello, do you know a fusion restaurant near the hotel ? Thanks you
ross22331454
The at
maga16415633
The at
darr43463122
The at
Coda in Flinders Lane, Lucy Lui in Oliver Lane, Chin Chin in Flinders Lane are all a good start
acro63165232
The at
Ginger boy have to book momma san
great japanese down stairs Kenzan
too many to list
ALSO FIND ACCORHOTELS.COM ON
*Prices start from. Offer subject to the hotels conditions and availability, and the availability of the offer in the chosen hotel. See the sales conditions for the rate. Depending on the country, these prices may not include taxes, may include VAT only or may include all taxes (VAT and city tax). When prices do not include all taxes, the relevant taxes (VAT and/or city tax) will be stated in the following stages of the reservation process. The price is only guaranteed at the time of reservation.
(**) 24/7 days. Calls to this number will cost 13 pence per minute plus your providers access charge (only for AccorHotels hotels).