By continuing your navigation, you accept the use of cookies to offer you services and offers tailored to your interests and statistics. To know more, Click here.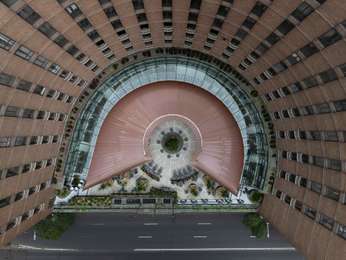 Community
SOFITEL.
Hotels
masne173940382
bed quality
Hello, how is the beds ? I have some heathly problems with my back. Thanks
fair54124245
The at
anto45432443
The at
I suffer with chronic back issues as well but never have concerns with the beds in any ACCOR property in OZ. If you're worried - advise reservations to inform the housekeeping dept.
crai23151511
The at
Beds are ok, had better . I would recommend the Sofitel darling harbour, New so new quality beds and better hotel.
bsbe55163452
The at
If I remember correctly they were fine. No issues at all.
eaab15431666
The at
Beds were comfortable but as we don't have back problems we cannot comment on how your back will manage. MY be best to ask the hotel directly.
patr62415634
The at
Very comfortable and firm good for a bad back,You can always contact the hotel and ask for a firm bed, I am sure they will be able to accommodate
ALSO FIND ACCORHOTELS.COM ON
*Prices start from. Offer subject to the hotels conditions and availability, and the availability of the offer in the chosen hotel. See the sales conditions for the rate. Depending on the country, these prices may not include taxes, may include VAT only or may include all taxes (VAT and city tax). When prices do not include all taxes, the relevant taxes (VAT and/or city tax) will be stated in the following stages of the reservation process. The price is only guaranteed at the time of reservation.
(**) 24/7 days. Calls to this number will cost 13 pence per minute plus your providers access charge (only for AccorHotels hotels).