By continuing your navigation, you accept the use of cookies to offer you services and offers tailored to your interests and statistics. To know more, Click here.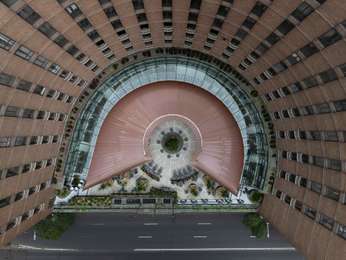 Community
SOFITEL.
Hotels
monroelabouisse
BEST HOTEL IN SYDNEY
hello I was planning to travel to Sydney, and then I searched for hotels online and saw a list of recommended hotels where SOFITEL is i.n.c.l.u.d.ed.Do you think it's credible?Please help. Thank you in advance.
monroelabouisse
The at
monroelabouisse
The at
SOFITEL is i.n.c.l.u.d.ed.
eaab15431666
The at
It's a good hotel but make sure you get a decent rooms. It is 5-10 minute walk to Circular Quay and the Opera House. Also 10 minute walk to Pitt Street Mall. Excellent buffet breakfast.
anto45432443
The at
The Sofitel Sydney Wentworth is ideal for business travellers and regular domestic visitors to Sydney.
If you are travelling from overseas or visiting Sydney for the first time I would recommend the Harbour Rocks Hotel MGallery by Sofitel:
https://www.accorhotels.com/gb/hotel-8758-harbour-rocks-hotel-sydney-mgallery-by-sofitel/index.shtml
jims42336245
The at
The Sofitel Wentworth and Sofitel Darling Harbour and both great hotels to stay in Sydney. Strongly recommend either.
stev52643426
The at
Yes its a great hotel and a central location. I would recomend this hotel it"s one of the best hotels in Sydney.
sale56561523
The at
Hi, sofitel wentworth is our favourite hotel when we stay in Sydney, good location, lovely staff, comfortable rooms. It is an older hotel but a great value for money stay.
ALSO FIND ACCORHOTELS.COM ON
*Prices start from. Offer subject to the hotels conditions and availability, and the availability of the offer in the chosen hotel. See the sales conditions for the rate. Depending on the country, these prices may not include taxes, may include VAT only or may include all taxes (VAT and city tax). When prices do not include all taxes, the relevant taxes (VAT and/or city tax) will be stated in the following stages of the reservation process. The price is only guaranteed at the time of reservation.
(**) 24/7 days. Calls to this number will cost 13 pence per minute plus your providers access charge (only for AccorHotels hotels).