By continuing your navigation, you accept the use of cookies to offer you services and offers tailored to your interests and statistics. To know more, Click here.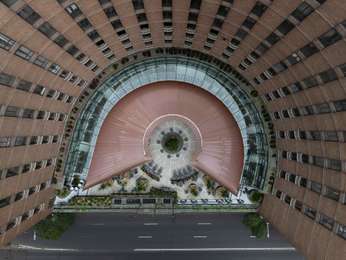 Community
SOFITEL.
Hotels
Maria54
Internet connection
My husband and I will be staying at the hotel for 4 nights in March while on a tour. Can you tell me the daily fee for Internet use? Thank you.
anth52633511
The at
bgod33461465
The at
Accor Plus members get free wifi so i am unsure of the cost. But being a local i use my phones 4G and hotspot as the speeds are much better than the hotel free wifi.
gran21142253
The at
During my stay the internet connection was free of charge. I hope you enjoy your stay. Its a beutiful hotel and in a great location
kmgd34133526
The at
we did need to use their internet as our mobile phones had sufficient internet coverage, however i recall that there may have been a nominal
mich64513244
The at
Internet is free depending on your room level. I don't use it anyway, I use my phone as a hot spot
ALSO FIND ACCORHOTELS.COM ON
*Prices start from. Offer subject to the hotels conditions and availability, and the availability of the offer in the chosen hotel. See the sales conditions for the rate. Depending on the country, these prices may not include taxes, may include VAT only or may include all taxes (VAT and city tax). When prices do not include all taxes, the relevant taxes (VAT and/or city tax) will be stated in the following stages of the reservation process. The price is only guaranteed at the time of reservation.
(**) 24/7 days. Calls to this number will cost 13 pence per minute plus your providers access charge (only for AccorHotels hotels).