By continuing your navigation, you accept the use of cookies to offer you services and offers tailored to your interests and statistics. To know more, Click here.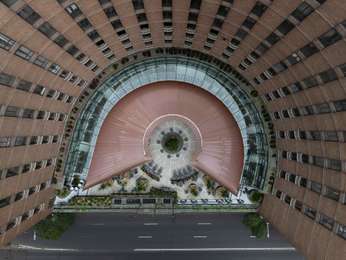 Community
SOFITEL.
Hotels
Arth0856435
Parking
Hello, I am travelling with my friend around Australia, we will arrive with our car. Is there space to park our car in the hotel? Is it free?
lewi46132455
The at
kmgd34133526
The at
hi yes there is parking underneath the hotel and very reasonable for the sydney cbd, however we stayed on a two day weekend and were able to utilise the street parking behind the hotel both overnight and during the day as that part of the city is very quiet, however come monday morning street parking you will find is designed for commercial vehicles and the sofitel car park is your best option. good luck
arob66216463
The at
HEllo, There is secure parking underneath Sofitel it does cost I think around $30 for 24 hours but for Sydney it's pretty good and if you charge it to your room and if member of Accor you get points which go towards upgrades and food. There is a lift and escalator access to Foyer. I hope this helps Thanks
mich64513244
The at
Yes, there is parking. It's $50 per night
ALSO FIND ACCORHOTELS.COM ON
*Prices start from. Offer subject to the hotels conditions and availability, and the availability of the offer in the chosen hotel. See the sales conditions for the rate. Depending on the country, these prices may not include taxes, may include VAT only or may include all taxes (VAT and city tax). When prices do not include all taxes, the relevant taxes (VAT and/or city tax) will be stated in the following stages of the reservation process. The price is only guaranteed at the time of reservation.
(**) 24/7 days. Calls to this number will cost 13 pence per minute plus your providers access charge (only for AccorHotels hotels).