By continuing your navigation, you accept the use of cookies to offer you services and offers tailored to your interests and statistics. To know more, Click here.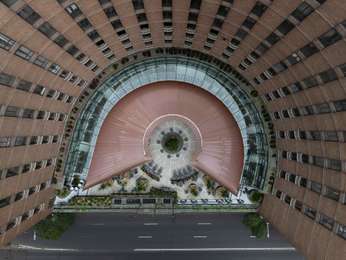 Community
SOFITEL.
Hotels
aqse17283920
shuttle for the aiport
Hello, does the hotel have a shuttle service for the airport or does we have to book a taxi ? Thanks you
jame51152555
The at
barr65665335
The at
The Hotel does not have a shuttle service but has arranged private car transfers for me at fairly reasonable rates. Alternatively, if you are coming from the Airport and do not have unmanageable luggage, consider the train (Airport link) It is very fast. The nearest station to the Sofitel is Circular Quay.
Barry
mml732351623
The at
Hi, the hotel don't have a complimentary shuttle service but you can get a shuttle bus from the domestic terminal to any hotels in Sydney city. Just check with the shuttles when you're there as not all shuttles go to all hotels. The return shuttle transfer fees back in March this year was $32. I hope this helps.
benj41122622
The at
You will need to catch a taxi. Be prepared that the taxi will cost around $80 depending on traffic
eaab15431666
The at
From memory you have to get a taxi or take the train from the international terminal to Circular Quay. However if there are more than 2 persons, the taxi may be cheaper. Uber may be another option.
ALSO FIND ACCORHOTELS.COM ON
*Prices start from. Offer subject to the hotels conditions and availability, and the availability of the offer in the chosen hotel. See the sales conditions for the rate. Depending on the country, these prices may not include taxes, may include VAT only or may include all taxes (VAT and city tax). When prices do not include all taxes, the relevant taxes (VAT and/or city tax) will be stated in the following stages of the reservation process. The price is only guaranteed at the time of reservation.
(**) 24/7 days. Calls to this number will cost 13 pence per minute plus your providers access charge (only for AccorHotels hotels).