By continuing your navigation, you accept the use of cookies to offer you services and offers tailored to your interests and statistics. To know more, Click here.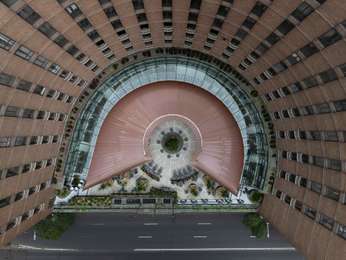 Community
SOFITEL.
Hotels
Emma323
Spa / Fitness classes
Hello, Does this hotel have a sauna/steam room or spa? Is there any fitness classes in or close to the hotel? Do you recommand it ?
mich43662543
The at
clin64126411
The at
Definitely has a sauna not sure about the spa
cws@12323552
The at
I did not use these facilities, so cannot comment,buut the service was up with the usual Sofitel high standards if you contact them they will advise and you can be confident all will be excellent.
rb3213454154
The at
Hello, I don't know. But they have an awesome pianist / vocalist in the piano bar on Friday s and Saturday s
ALSO FIND ACCORHOTELS.COM ON
*Prices start from. Offer subject to the hotels conditions and availability, and the availability of the offer in the chosen hotel. See the sales conditions for the rate. Depending on the country, these prices may not include taxes, may include VAT only or may include all taxes (VAT and city tax). When prices do not include all taxes, the relevant taxes (VAT and/or city tax) will be stated in the following stages of the reservation process. The price is only guaranteed at the time of reservation.
(**) 24/7 days. Calls to this number will cost 13 pence per minute plus your providers access charge (only for AccorHotels hotels).